USA Tours & Tour Packages
Best Tours & Vacations
Book USA tour and tour packages to US East Coast, West Coast, South US, Hawaii and much more to explore US TOP destinations on a budget. Enjoy a USA vacation and choose from our tours.
Top Tours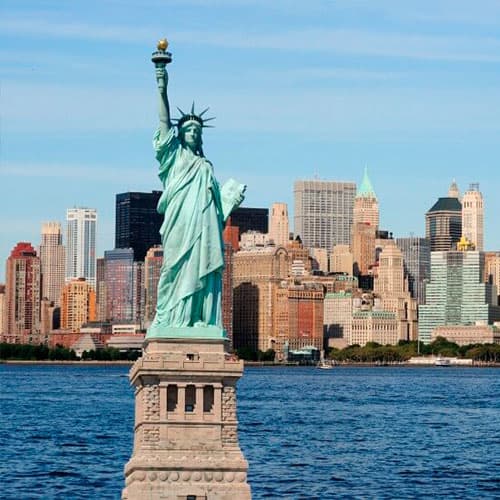 New York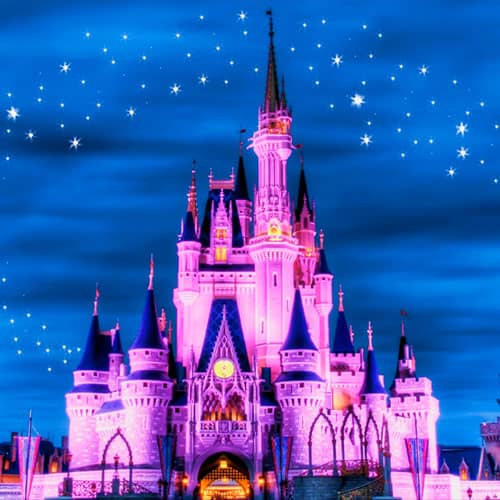 Orlando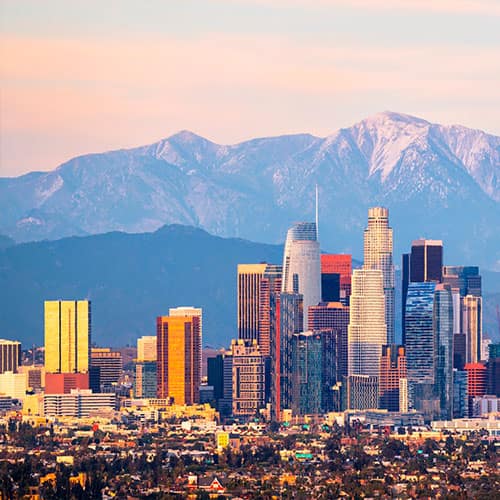 Los Angeles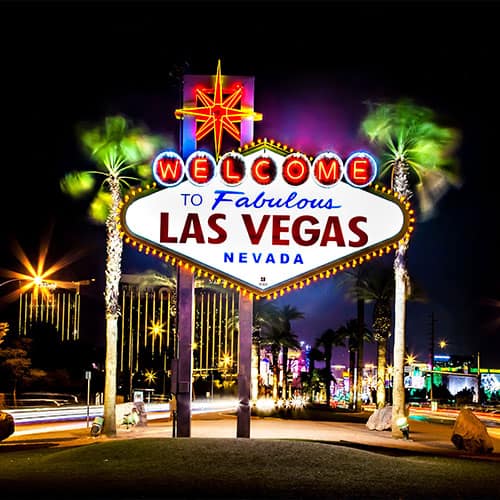 Las Vegas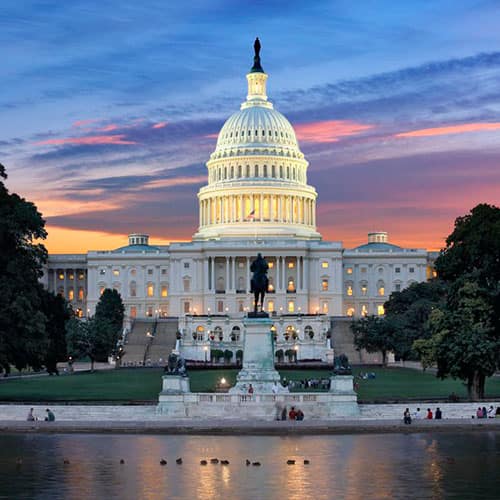 Washington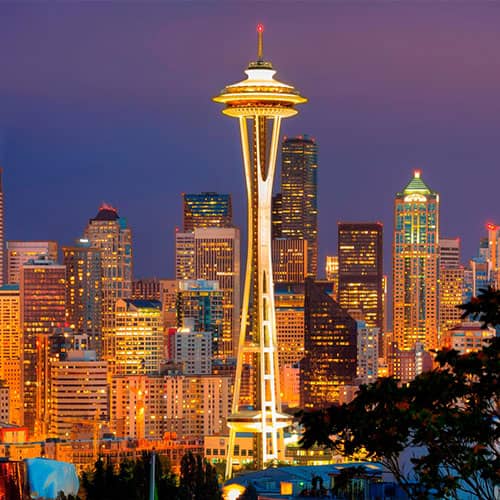 Seattle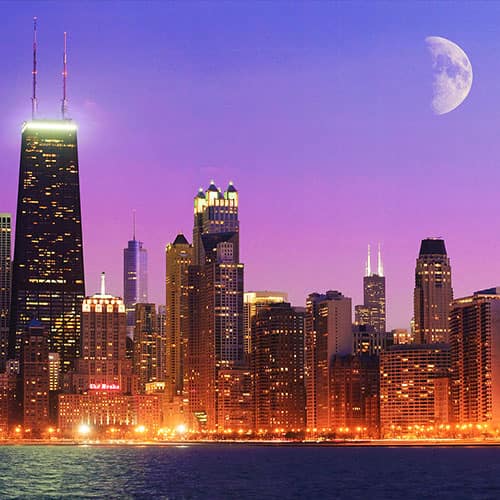 Chicago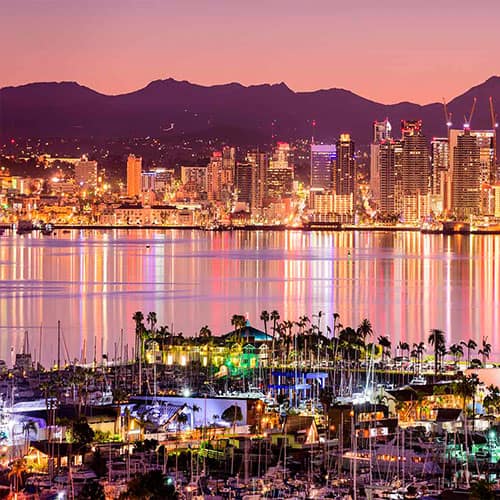 San Diego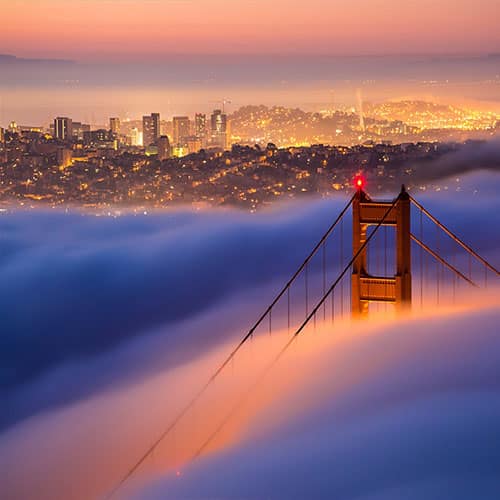 San Francisco
The 100 Cities to Visit in America
If you're planning a vacation and need some inspiration, look no further.
Anaheim
Arlington
Atlanta
Austin
Baltimore
Boston
Buffalo
Calgary
Charlotte
Chicago
Cincinnati
Cleveland
Columbus
Costa Mesa
Dallas
Denver
Detroit
Duluth
Edmonton
Green Bay
Hartford
Houston
Indianapolis
Jacksonville
Kansas City
Las Vegas
London
Los Angeles
Louisville
Madison
Memphis
Miami
Milwaukee
Minneapolis
Montreal
Nashville
New Orleans
New York
Oakland
Oklahoma City
Orlando
Philadelphia
Phoenix
Pittsburgh
Portland
Raleigh
Sacramento
Salt Lake City
San Antonio
San Diego
San Francisco
San Jose
Seattle
St. Louis
Tampa
Toronto
Tucson
Tulsa
Vancouver
Washington
The Top 6 USA City Tours
Discover the diverse cities and landscapes of the United States with a USA tour!