ALL
TICKETS
USA
The best place to buy any tickets online
All-in-One Service Marketplace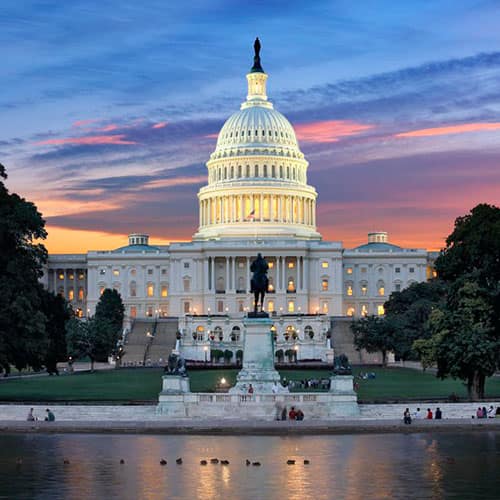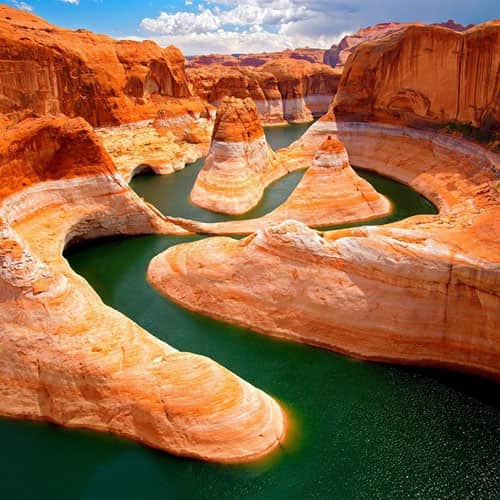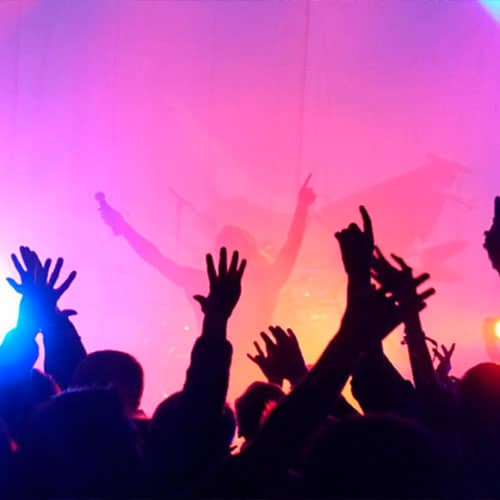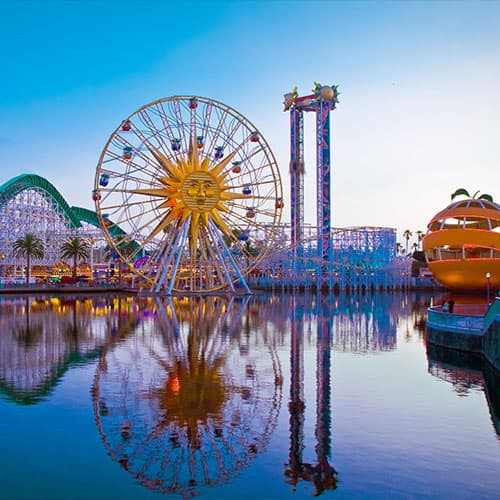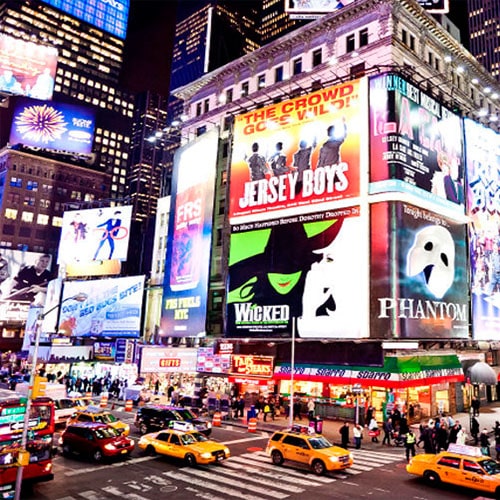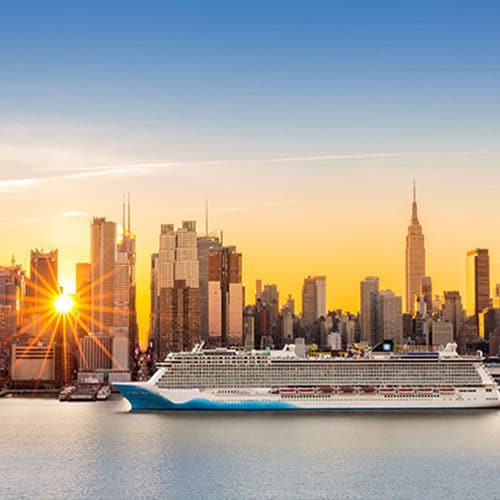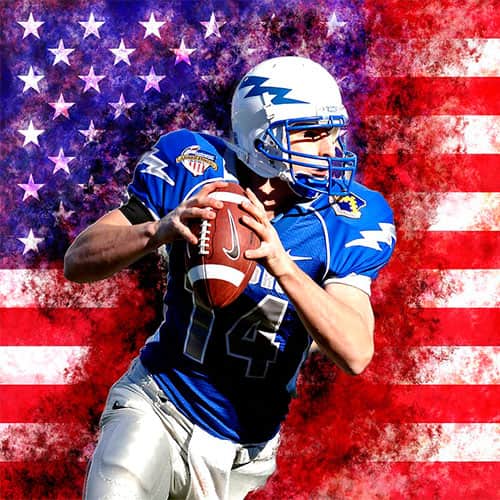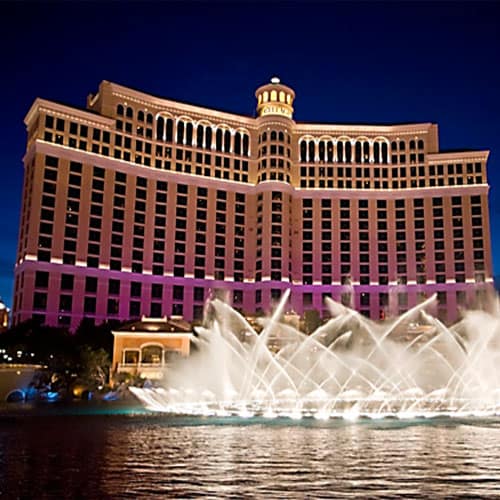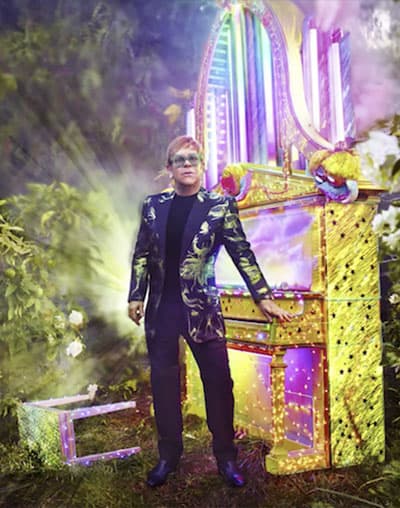 Elton John
'Farewell Yellow Brick Road'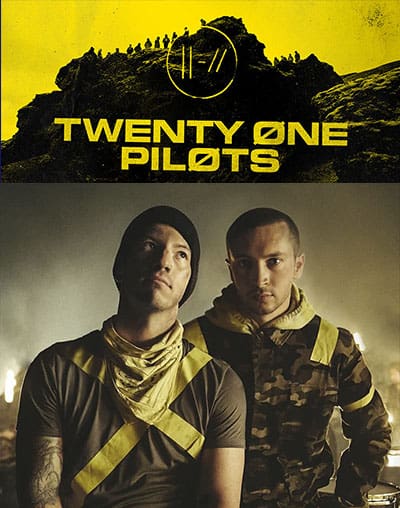 Twenty One Pilots
Tour 2018-2019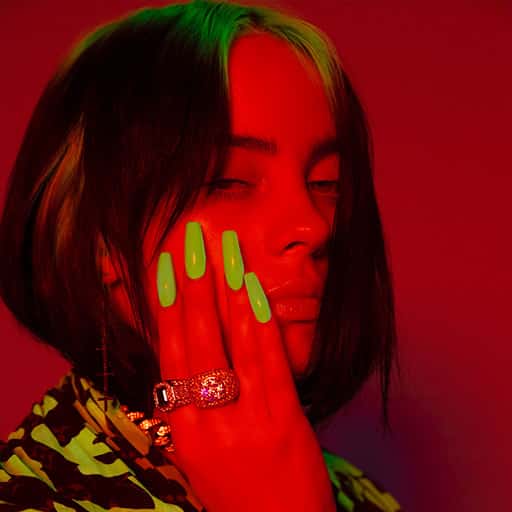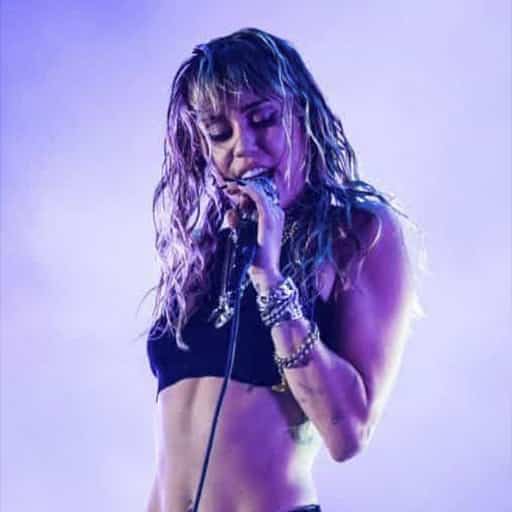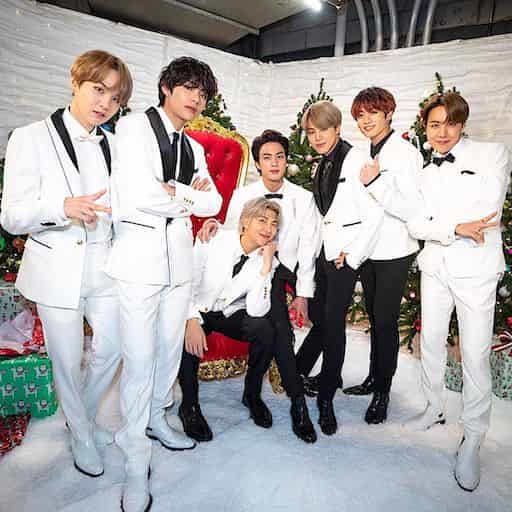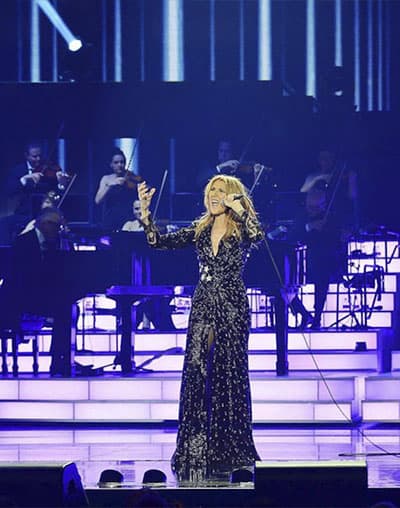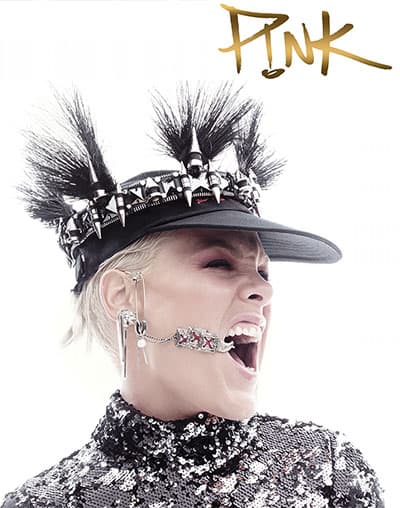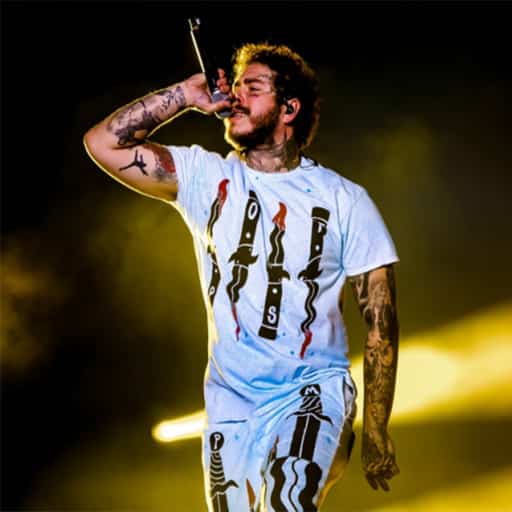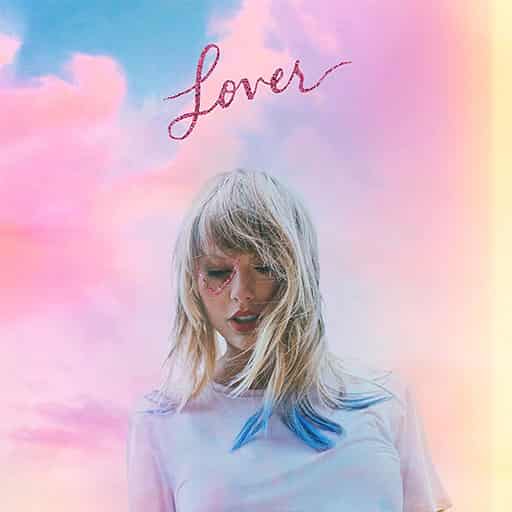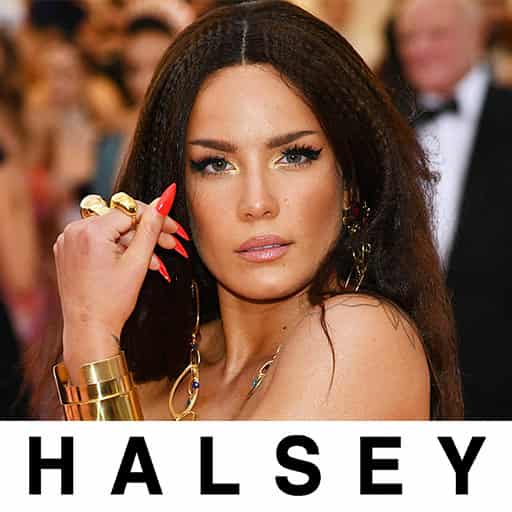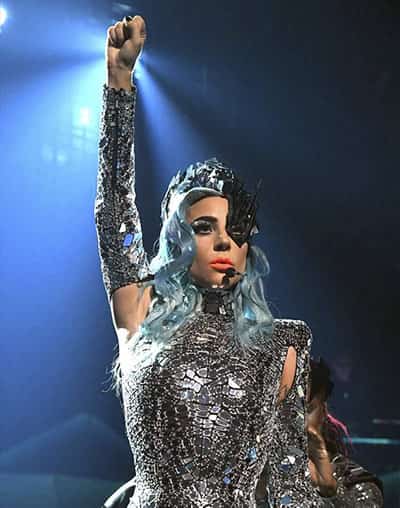 Lady Gaga
Live in Las Vegas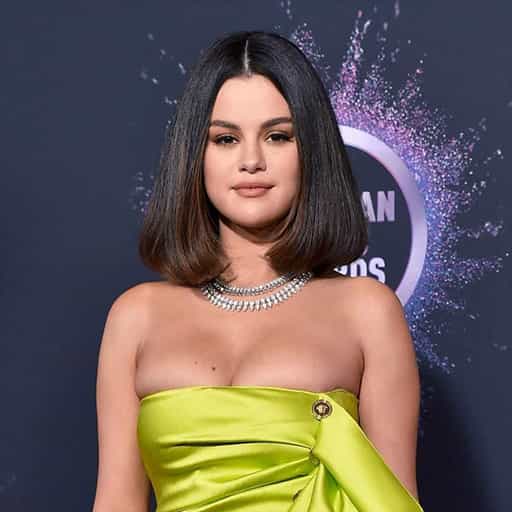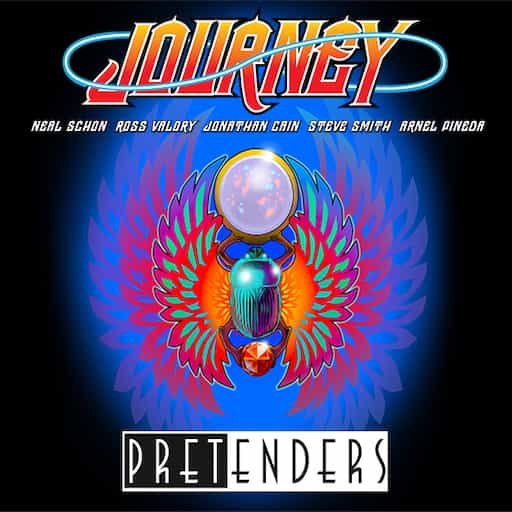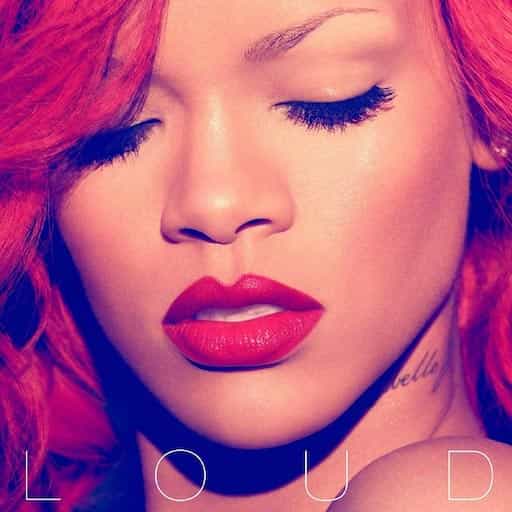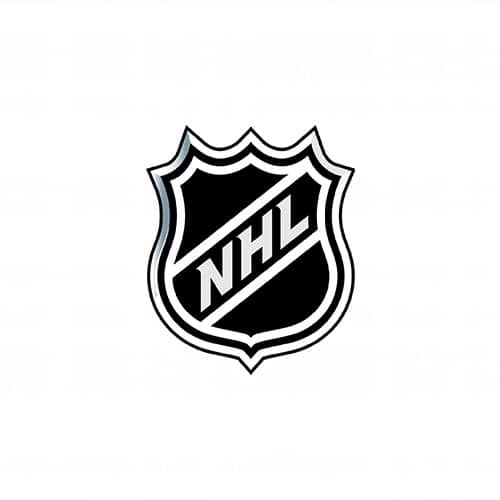 NHL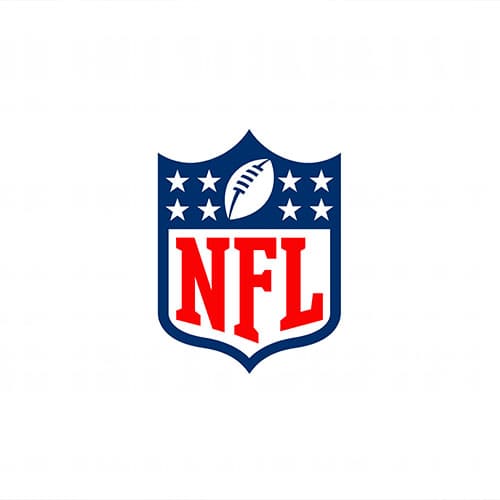 NFL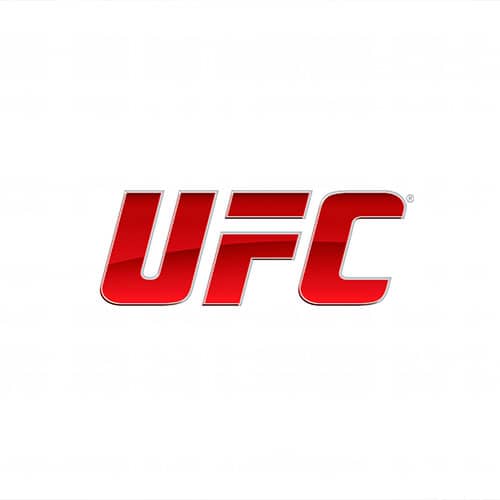 UFC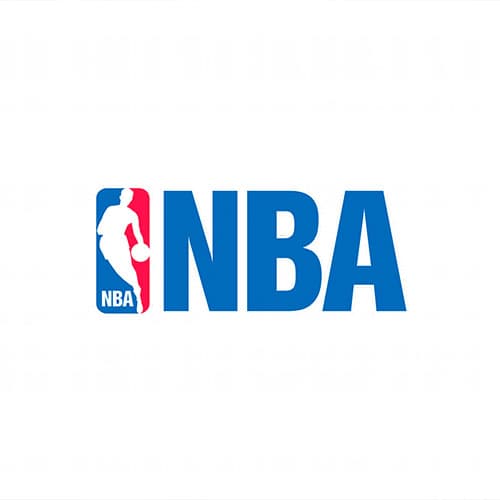 NBA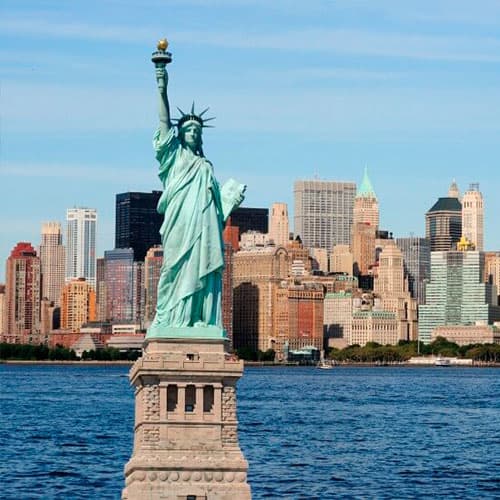 New York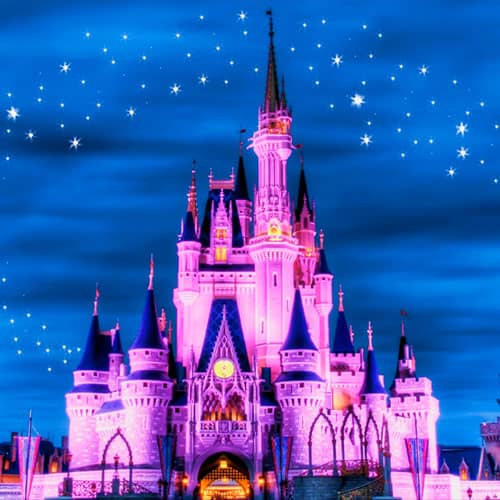 Orlando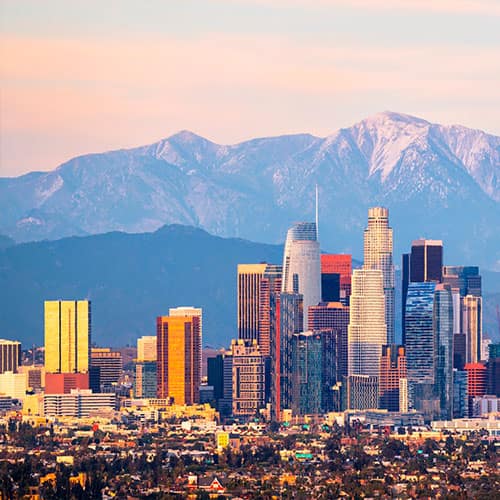 Los Angeles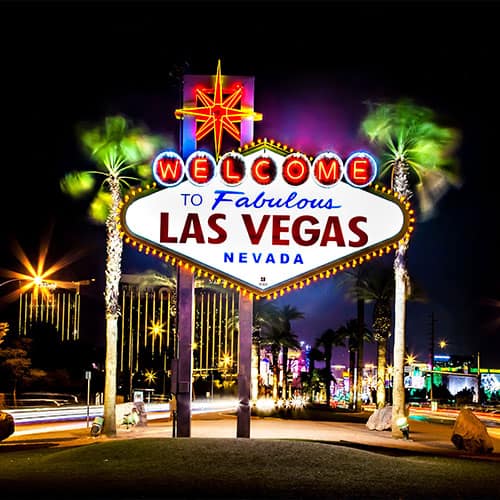 Las Vegas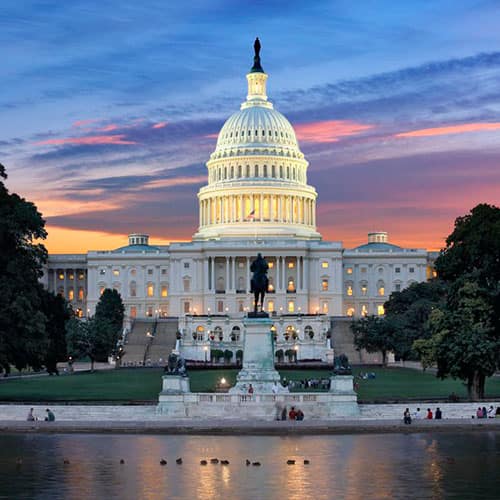 Washington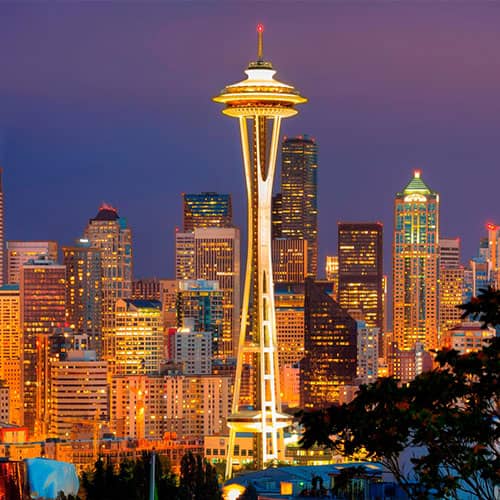 Seattle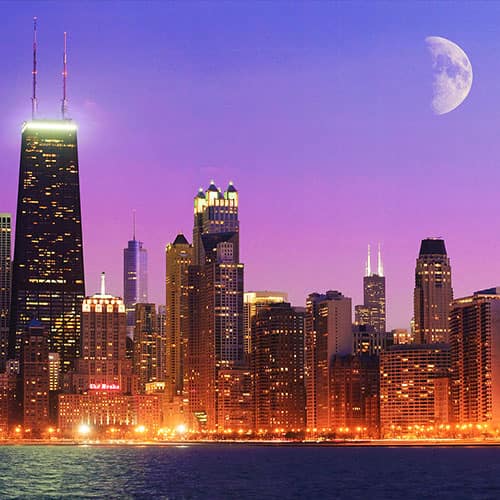 Chicago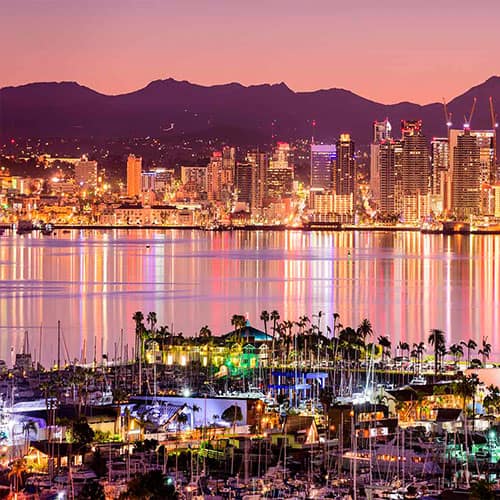 San Diego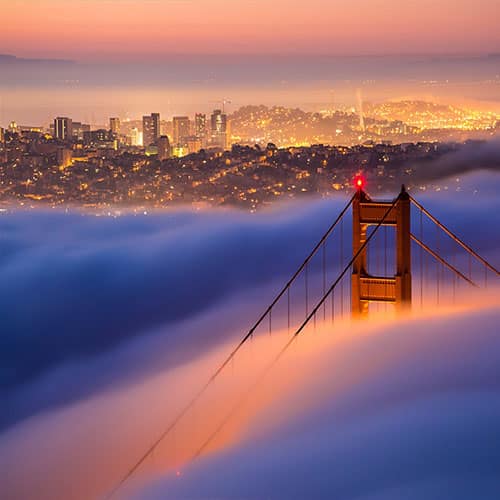 San Francisco
The 100 Cities to Visit in America
If you're planning a vacation and need some inspiration, look no further.
Anaheim
Arlington
Atlanta
Austin
Baltimore
Boston
Buffalo
Calgary
Charlotte
Chicago
Cincinnati
Cleveland
Columbus
Costa Mesa
Dallas
Denver
Detroit
Duluth
Edmonton
Green Bay
Hartford
Houston
Indianapolis
Jacksonville
Kansas City
London
Los Angeles
Louisville
Madison
Memphis
Miami
Milwaukee
Minneapolis
Montreal
Nashville
New Orleans
Oakland
Oklahoma City
Orlando
Philadelphia
Phoenix
Pittsburgh
Portland
Raleigh
Sacramento
Salt Lake City
San Antonio
San Diego
San Francisco
San Jose
Seattle
St. Louis
Tampa
Toronto
Tucson
Tulsa
Vancouver
Washington
Our Partners
Most relevant industry expert partners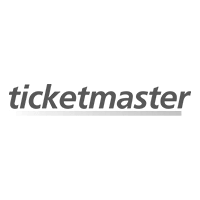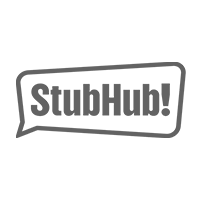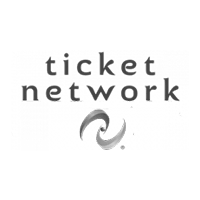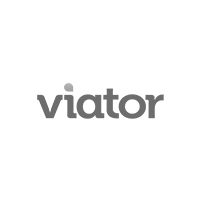 Get in Touch
For actual travel updates follow us on "ALL TICKETS USA".
We'd love to hear what you're up to, and how we can help you out along the way. Please don't hesitate to drop me a note using the contact form on this page.